CMS-SOL
Single unit device with everything you need for monitoring one cistern unit. Get up to date readings and alerts before your water runs dry.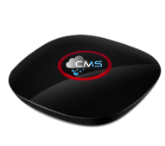 CMS-M1
Do you have multiple cisterns? CMS-M1 accommodates multi-unit devices for one property or single-unit devices for multiple properties. Purchase the multi-unit system to get multiple units connected and monitor all from your device. Several units can be be installed and readings and alerts will be consolidated in a beautiful dashboard view. Sign up now to schedule your installs!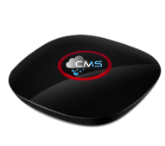 CMS-MPU
Multi unit devices for multiple properties. Do you own several properties? Are you a property manager? Manage all of your properties and available devices in one view. Get accurate readings of all of your cistern levels without hiring someone to perform manual readings. Get real time alerts. CMS will send push notifications before your water levels get too low.